Travel Immunizations 
Travel healthy with DOH-Manatee.  If you are taking an international trip, your travel checklist should include a visit to our Travelers Health Clinics.  Our health professionals will help you learn about immunizations and other precautions recommended for your specific destination.
Who should visit the Travelers Health Clinic?
People traveling overseas for business or vacation
College-age students who will be studying abroad
Those visiting other countries for mission trips or international adoptions
Doctors
Our Specialist
Internist/Nephrologist Dr. Sheyla Zelaya and Internist Dr. Ana Karovska have built a new model for their practice on the 'qualities' that allow the best medical practices to succeed and flourish - getting close to thier patients, close to their needs, their concerns, their hopes and their dreams.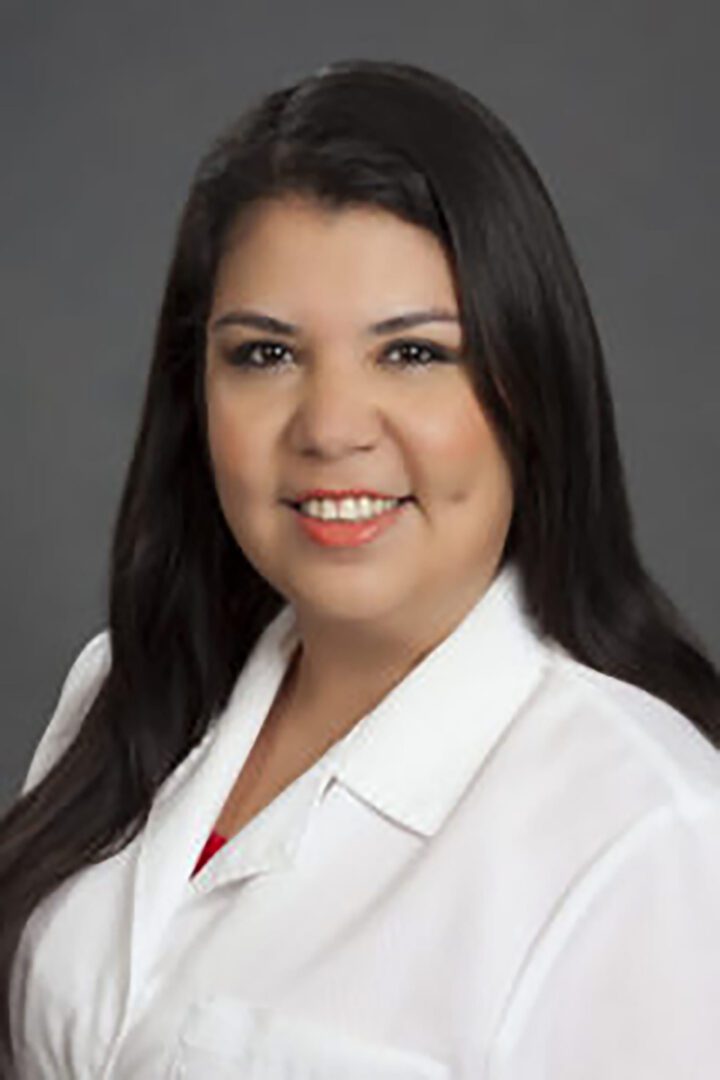 Sheyla Zelaya, MD >
Nephrology / Board Certified - Internal Medicine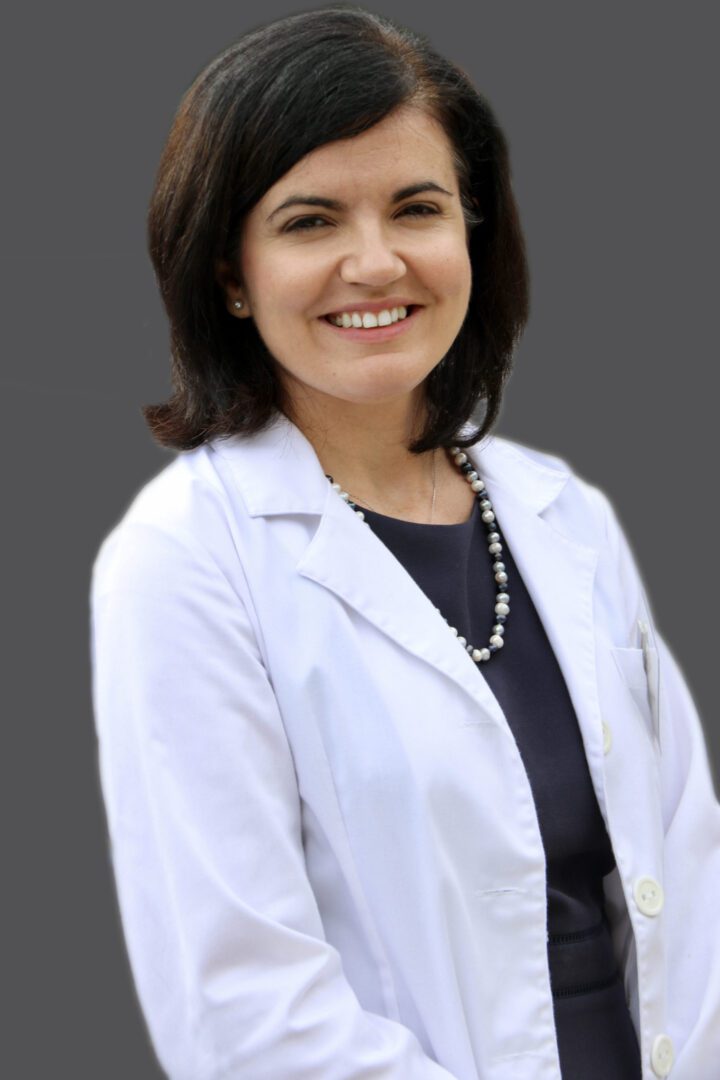 Ana K. Vuchidolov, MD >
Board Certified - Internal Medicine
Frequently asked questions
Each area of the world has different requirements, and you will want to be protected regardless of where you travel. Our qualified staff will recommend vaccinations and other precautions based on your destination.  DOH-Manatee is a state-certified yellow fever vaccination provider.   
Additionally, it is a good idea to keep your flu vaccine up to date whether travelling in-country or out and to be current with routine adult vaccinations.
Adult immunizations (also called vaccines) are a safe, effective way to protect the spread of serious diseases. We offer the immunizations that are often required for college, jobs and immigration.